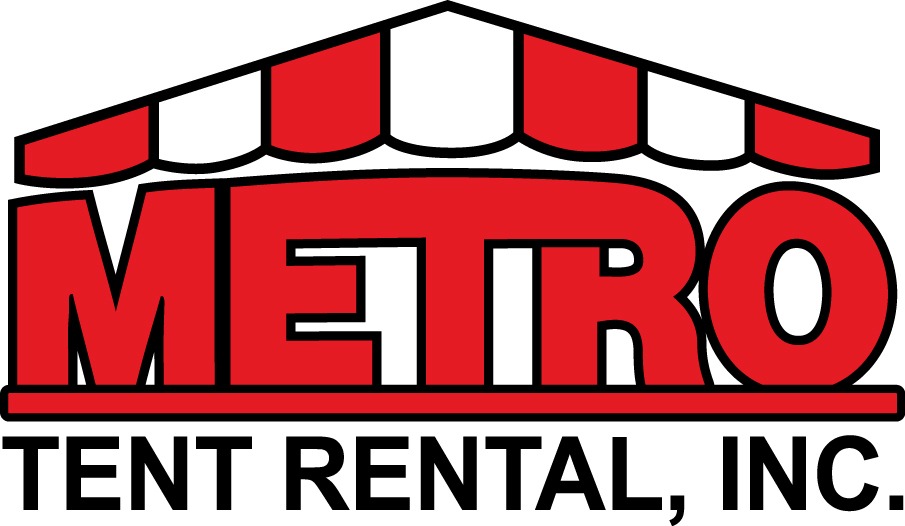 Family-Owned.
Customer-Focused.
Metro Tent Rental, Inc.
has been a family-owned business since 1984. Cheryl Olstad, along with her son Austin and the whole Metro Tent Team, strive to make each event worry-free for every customer.
There a lot of components that go into planning an event. Metro Tent Rental, Inc.'s goal is to make sure that you're covered when it comes to tents, tables, chairs, flooring, staging, climate control, and more.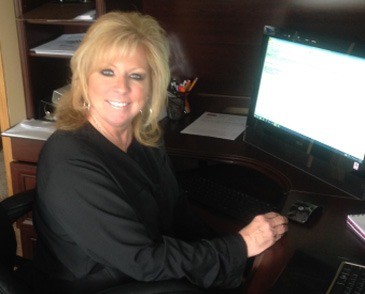 Cheryl Olstad
Owner
Cheryl is the owner and has been with Metro Tent Rental, Inc. since it began in 1984. Cheryl helps customers with their all of their event needs and is here to help make sure everyone is satisfied with their experience.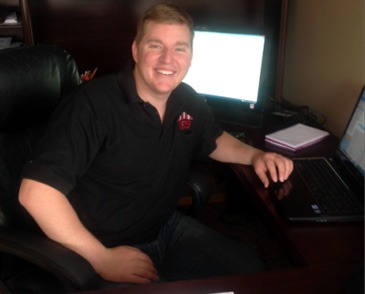 Austin Olstad
Field Operations Manager
Austin is the Field Operations Manager with 18 years of experience in the rental business. Austin makes sure everything is taken care of on site for your before and during your event.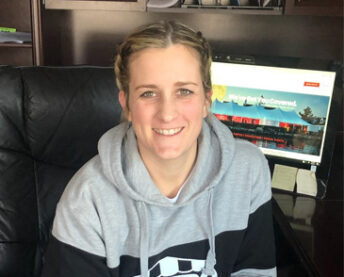 Laura Olstad
Marketing and Office Assistant
Laura works in our office and helps customers complete their orders to help make their events as successful as possible. She is also the owner of Lovely Letters by: Laura, a custom calligraphy business that we partner with for events.